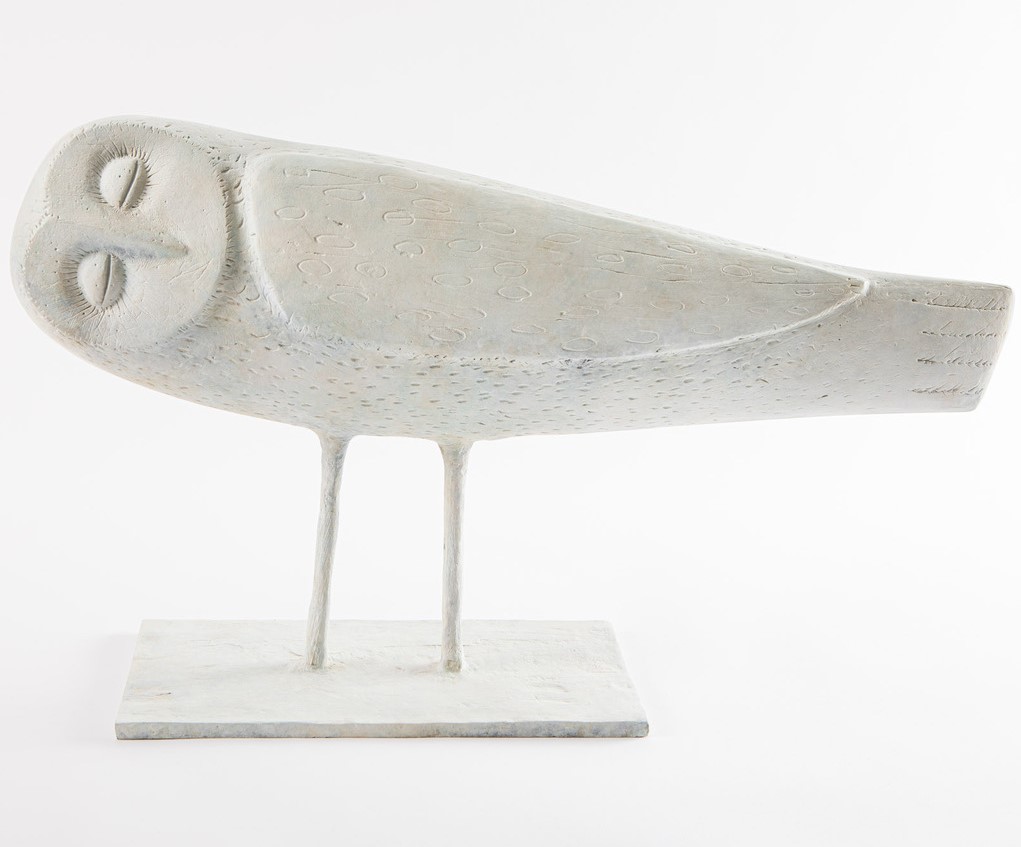 Autumn Exhibition 2020
9th October 2020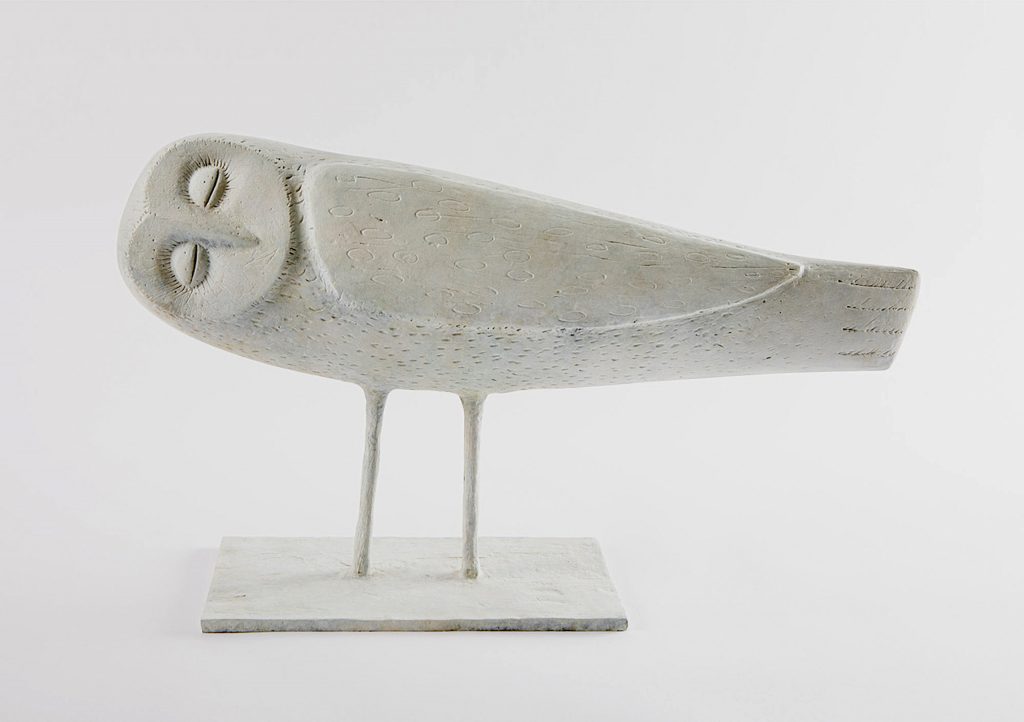 THE MONCRIEFF-BRAY GALLERY – AUTUMN EXHIBITION 30 OCTOBER – 12 DECEMBER
We are running by appointment to ensure everyone's safety.
Opening days: Friday 30th October 10am—5 pm, Saturday 31st November 10 am —4pm, Sunday 1st November 10am—2pm
Then every Wednesday to Saturday 11am – 4 pm
We look forward to booking you in mail@moncrieff-bray.com
The Moncrieff-Bray Gallery presents its autumn exhibition, with works displayed in the magnificent Sussex barn and sculpture arranged across the surrounding three-acre rural gardens. A wide range of work will be on show; small-scale sculpture and painting in the gallery, and in the garden large-scale works both abstract and figurative – many of which have been commissioned specially for the exhibition.
Works by leading British Contemporary sculptors, Paul Vanstone, Dominic Welch and Aly Brown – all successful participants at the prestigious biannual 'On Form' exhibition at Astall Manor will lead the way. Alongside Will Carr's mesmerising kinetic wind sculptures and Jilly Sutton's astonishing heads carved in wood and cast in bronze.
We are exceptionally lucky to be offering a rare group of early paintings by John Hitchens from the 1960s and 70s, recently exhibited in his major retrospective exhibition 'Aspects of Landscape' at Southampton City Art Gallery (Illustrated Above). Son of the modern British artist Ivon Hitchens, the works are inspired by the landscape around his home in Grafham, West Sussex.
Among the other many highlights are Oona Campbell's romantic landscapes with their dramatic skies, Sussex based artist, David Humphreys' lyrical paintings inspired by his journeys in the Scottish Hebrides, Vivienne Williams' carefully balanced and meditative still-lives and Rosie Copeland's glorious views of the South Downs.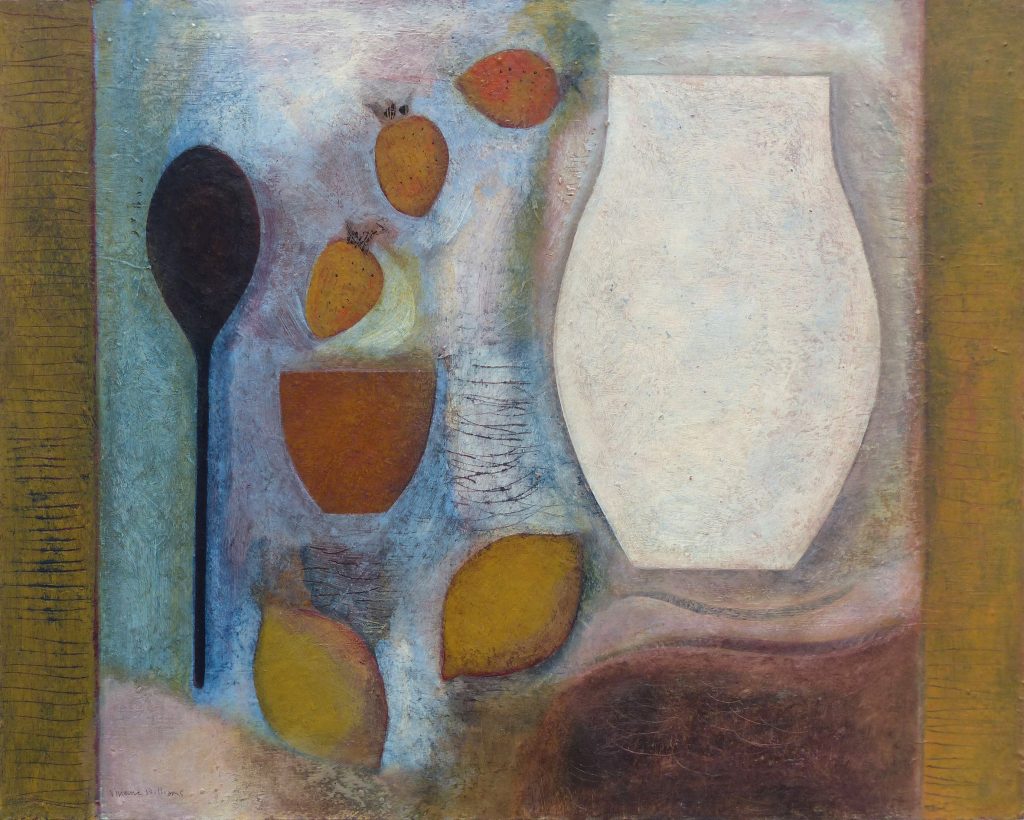 More Press Release